1999 Award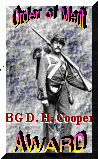 View Guest Book
Sign Guest Book

Best Viewed



800X600
"Our Camp Meeting Place"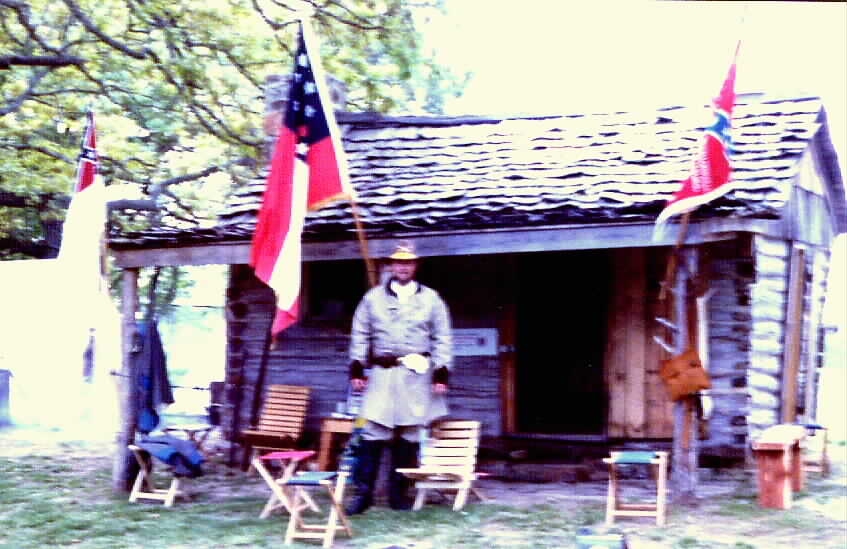 The history about the cabin we use for our camp meetings. A pioneer
family raised five children in the one room cabin. The cabin is about
100 yards from the Confederate Cemetery and about the same distance
from the Confederate Museum. The Butterfield Stage route from
St. Louis to San Francisco was located a few feet to the south of the
cabin. The stage used this route from 1858 to 1861. It is marked by a
rail fence and is about one half-mile north of the Middle Boggy Depot. The first camp project
was to move the log cabin shown in photo and restore it for the camp meeting place. You can
visit the old cabin Monday - Saturday from 9:00 til closing.

B/G Douglas H. Cooper Camp members have been working on a lot of projects, from 
conducting Living History with the school children from 3 surrounding counties, to 
participating in local city events. But the most important project is, marking the graves of the 
19th Arkansas Infantry troops that died at Middle Boggy Depot. New gravestones are being 
provided, but we need help in identifying some of this graves. Anyone who might have such 
information regarding the 19th Arkansas Infantry that died at Middle Boggy Depot should 
email me.  You can click on any of the photos to enlarge.